For decades, the George S. and Dolores Doré Eccles Foundation has helped Primary Children's provide world-class care for children now and in future generations.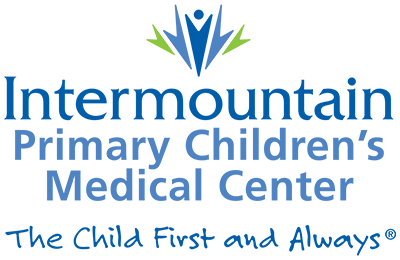 Three decades ago, in 1988, Primary Children's Hospital marked a landmark moment in providing pediatric healthcare when the George S. and Dolores Doré Eccles Foundation announced its $1 million grant for construction of its facility adjacent to University of Utah Hospital on Salt Lake City's east bench. Dolores Eccles was joined by her nephew and fellow Foundation board member, Spence Eccles, at the groundbreaking for the new hospital – a moment that launched the Foundation's decades-long partnership with Primary Children's and the Intermountain Healthcare team.
As a 36-year member of the Intermountain Healthcare Board of Trustees, Spence Eccles understands the challenges and opportunities Utah faces in the healthcare arena. His advocacy has contributed to the growing excellence of programs throughout Intermountain Healthcare, including Primary Children's. Most recently, a 2009 grant of $3 million from the Foundation for the new 240,000-sq. ft. George S. and Dolores Doré Eccles Primary Children's Outpatient Pavilion launched yet another new era of expanded pediatric care in the Intermountain West.