George S. Eccles (1900-1982)
Dolores Doré Eccles (1902-1994)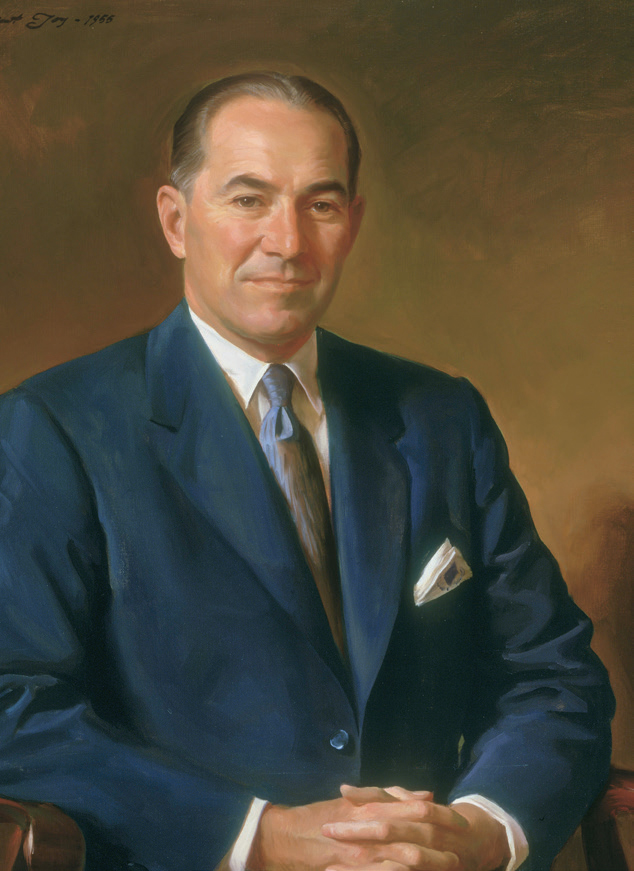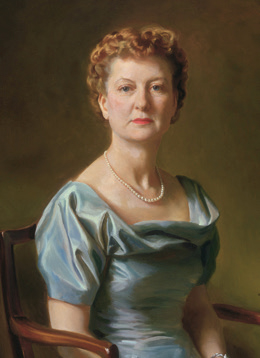 The legacy of George S. and Dolores Doré Eccles will forever be linked with the vitality of the State of Utah. For more than half a century, through their community leadership and remarkable philanthropy, this dynamic couple made a lasting impact that has continued to foster the growth and success of the state and the lives of its citizens.
Today, the George S. and Dolores Doré Eccles Foundation continues to further the goals of its founders as it enriches the lives of all Utahns through its ongoing charitable support of the arts, education, health and wellness, social services, historic preservation and the environment.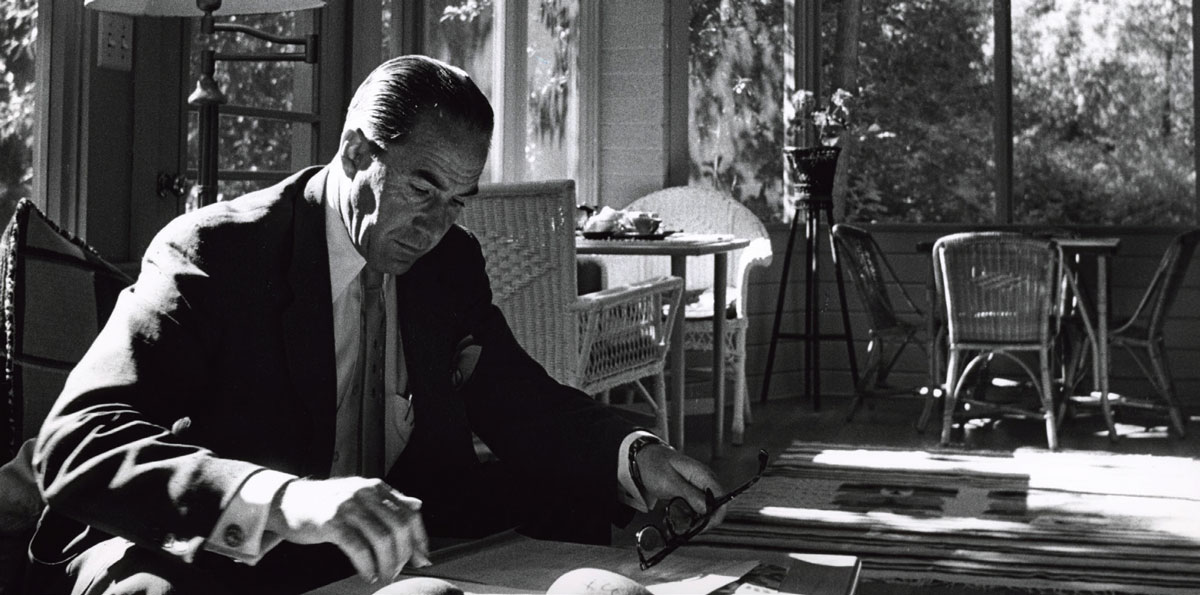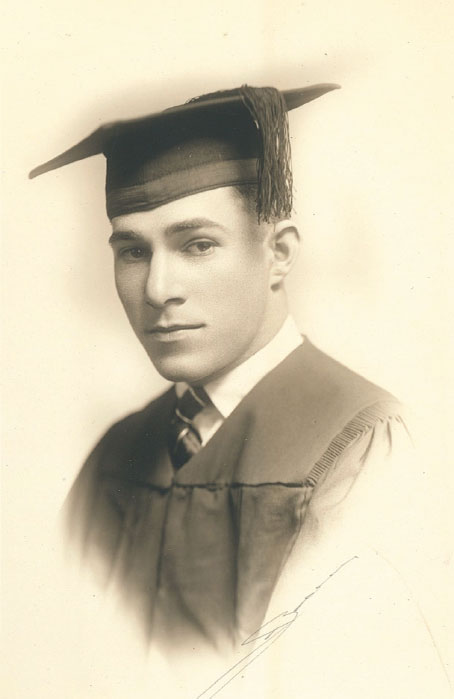 George Stoddard Eccles (1900-1982) was Chairman & CEO of First Security Corporation (now Wells Fargo) for more than four decades, leading not only the nation's first operating bank holding company and multi-state banking empire, but also playing an active part in national and international business and banking.
A son of pioneering Utah industrialist David Eccles and his wife Ellen Stoddard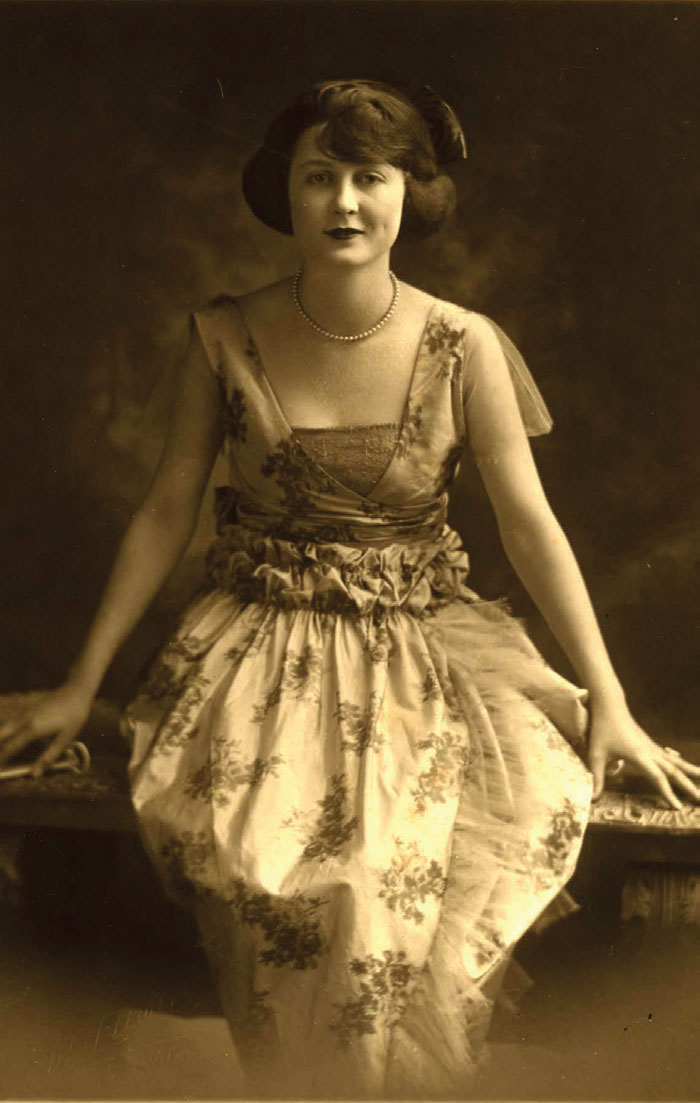 Eccles, he was raised in Logan, Utah. After attending Utah State University and the University of California at Berkeley, he earned his business degree in 1922 from Columbia University in New York City. It was there he met fellow student Dolores Doré (1902-1994), a native of Houston, Texas, affectionately known as "Lolie."
After graduation, George began his career at New York City's Irving Bank & Trust, one of the city's major financial institutions at the time. Later that year, he returned to Utah to accept a leadership role with his family's banks and to help establish First Security Corporation. He and Dolores were married three years later in 1925, and they lived for many years in Ogden, Utah, the location of First Security's headquarters. They moved to Salt Lake City in 1953, when First Security's headquarters also moved from Ogden to Utah's capital city.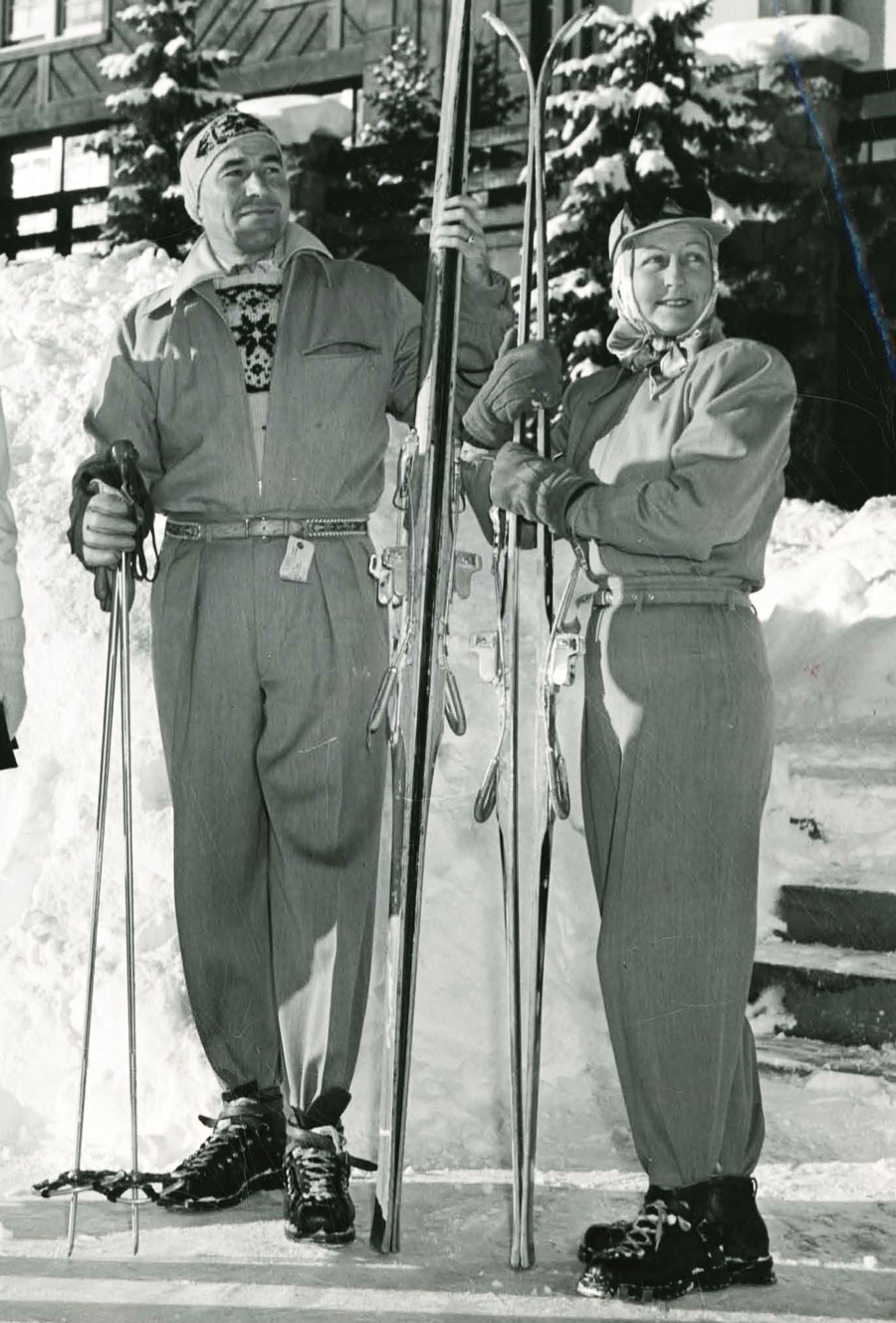 Mr. and Mrs. Eccles were strong and spirited individuals whose interests ranged from the arts and community causes to personal activities such as traveling, tennis, golf and skiing. During their 57 years together, they were among Utah's most generous civic leaders and benefactors who joined with countless others in statewide causes for the betterment of all Utahns. Following the death of George Eccles in 1982, Mrs. Eccles continued to take an active part in leading their foundation until her own passing in 1994 at the age of 91.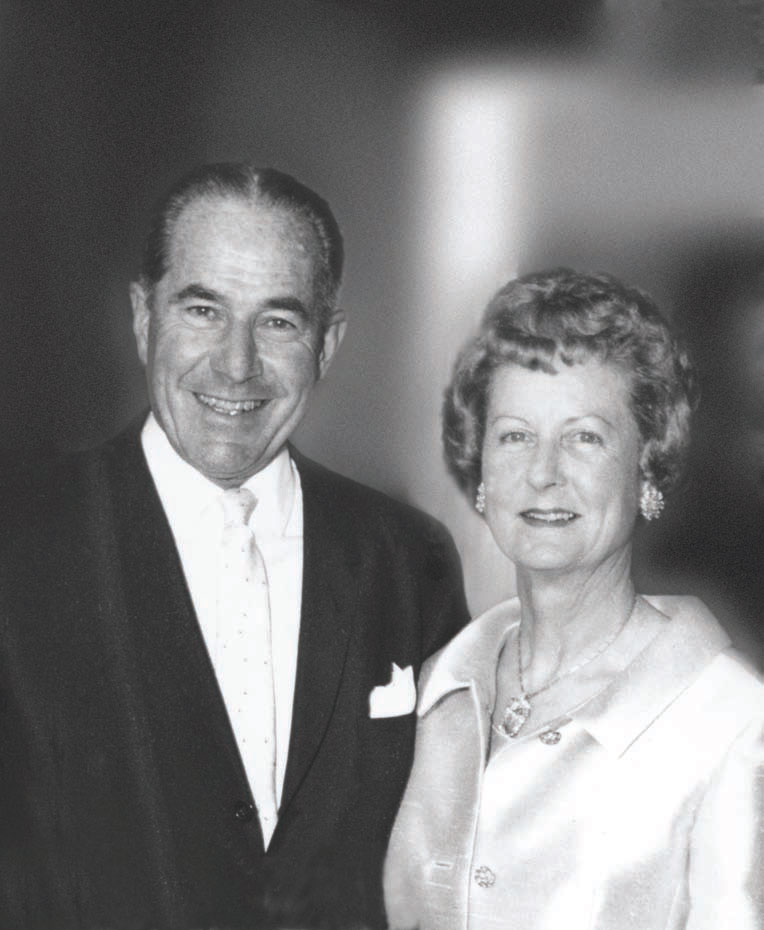 Through their active community involvement and First Security leadership, they devoted themselves with passion and determination to strengthening the economic and cultural vitality of their state. They were a force for civic growth, giving of their advice, time, energy and means on behalf of nonprofits that have benefitted the state for decades.
Today, each and every grant awarded by the George S. and Dolores Doré Eccles Foundation remains a shining example of their legacy of generosity to their fellow Utahns.