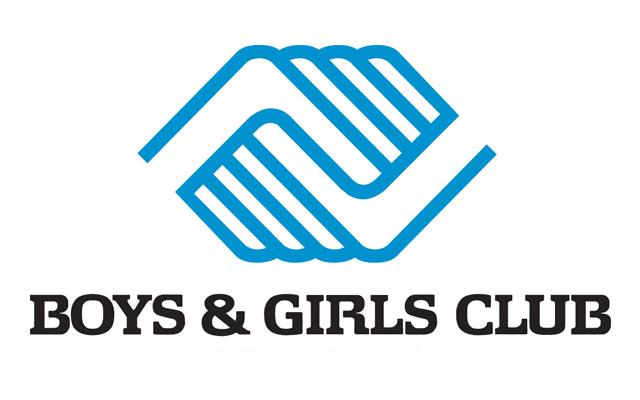 Since the early 1980s, the Boys & Girls Clubs have represented an important partnership with the Foundation benefitting many of Utah's low-income, at-risk youth in communities from Brigham City and Price to Ogden, Salt Lake, Provo, Murray and Sandy. With support totaling more than $8.6 million, grants have assisted these clubs in offering mentoring, tutoring, child care, sports and life-skills programs, and more.
Through his personal involvement and early leadership of the Clubs' capital campaigns, Spence Eccles has coupled his passion for helping youth succeed with the Foundation's grants to help build quality facilities, train caring staff and provide program support. "There's no greater investment we can make than in the youth of our communities," he says, "especially the kids who need our support to make positive choices in their lives. The Boys & Girls Clubs are doing just that!"
The Foundation is proud of its long-held tradition of helping thousands of Boys & Girls Club youth set goals, develop leadership skills, succeed in school, make healthy choices and become good citizens. Today, Spence Eccles serves as Honorary Co-Chair of the Clubs' "Great Futures" Capital Campaign for new facilities in Salt Lake City's westside neighborhood and a much-needed clubhouse expansion in Murray. The Foundation's $1.5 million grant for the campaign has led the way as it moves closer to reaching its funding goal.